Man I love cosplayers!
suck-my-bumblebee: shaymine: saltysteved: gog bless qwop though. X'D
3 tags
5 tags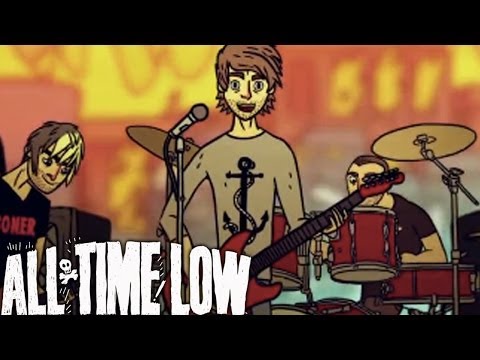 6 tags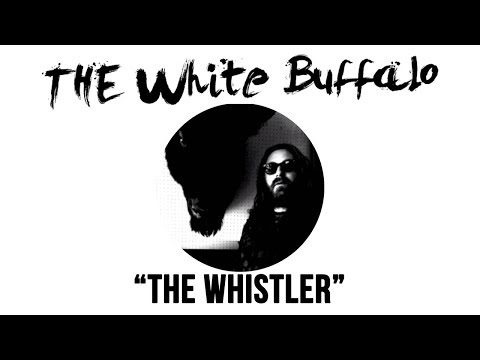 There are kind Slytherins. There are brave Hufflepuffs. There are some stupid Ravenclaws. There are twisted Gryffindors. Your House doesn't define you. And please, the next time you're about to tease someone for being a lowly Hufflepuff, or a slimy Slytherin, or a stuck up Ravenclaw or even a foolish Gryffindor, just remember that we are all Hogwarts students. We're all part of the...
2 tags
6 tags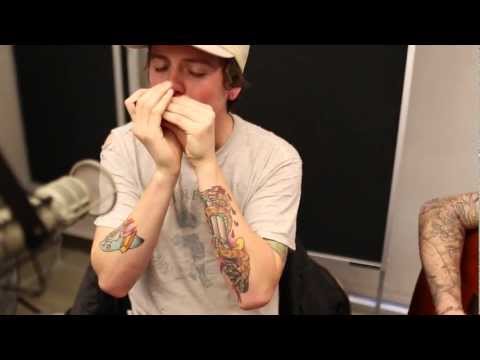 4 tags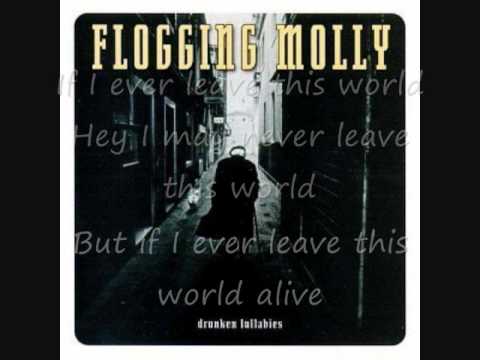 3 tags
9 tags
Watch
femburton: nothing says christmas like slaves and whores
1 tag
7 tags
Why can't funerals every be on a bright warm day? I swear it's always raining.
5 tags
4 tags
4 tags
3 tags
5 tags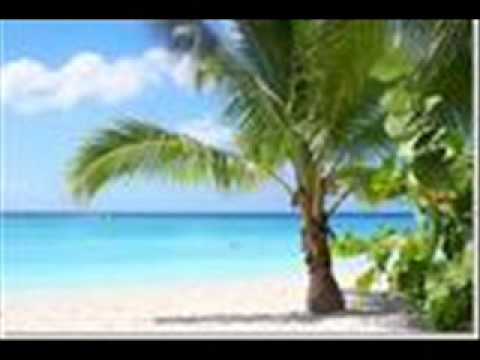 6 tags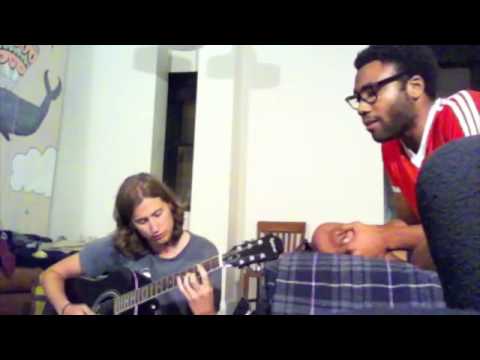 3 tags
1 tag
frostyclyde: so my mom bought some crab and she wasn't ready to cook them yet so i put them on the ground and yelled "BE FREE MY FELLOW CRUSTACEANS." and they raised their claws like this I AM THE CRAB LORD